FRONT & BACK OFFICE SUPPORT
Transaction processing is fundamental to any organization. It is the first step to great customer care. Regulated industries also require compliance to standards in management of stakeholders.

To process these transactions for every single customer using internal resources in not only expensive but difficult to manage in a busy and competitive environment.

We understand this and can help you optimize your costs as you elevate your customer experience. Our solution is based on best-practice in transaction processing, data entry, transcription, both front and back office administration. 

FRONT & BACK OFFICE SOLUTIONS
FORMS
- Applications processing
- Enrollment management
- Accounts payable & receivable
DATA
- KYC Database clean up
- Data entry
- Claims processing
LOYALTY
- Coupon Management
- Loyalty registration
- Benefits management
LOGISTICS
- Transport
- Order Management
- Event/Delegate registration
Deliver
Best-in-Class Solutions
To differentiate your brand and grow your business, its important to focus on your product and outsource non-core functions. Outsourcing them to TeleSky guarantees personalized care for your customers round the clock.
See how our solutions create value.
Loyalty – Lynn is looking to create a coupon campaign for her new cafe.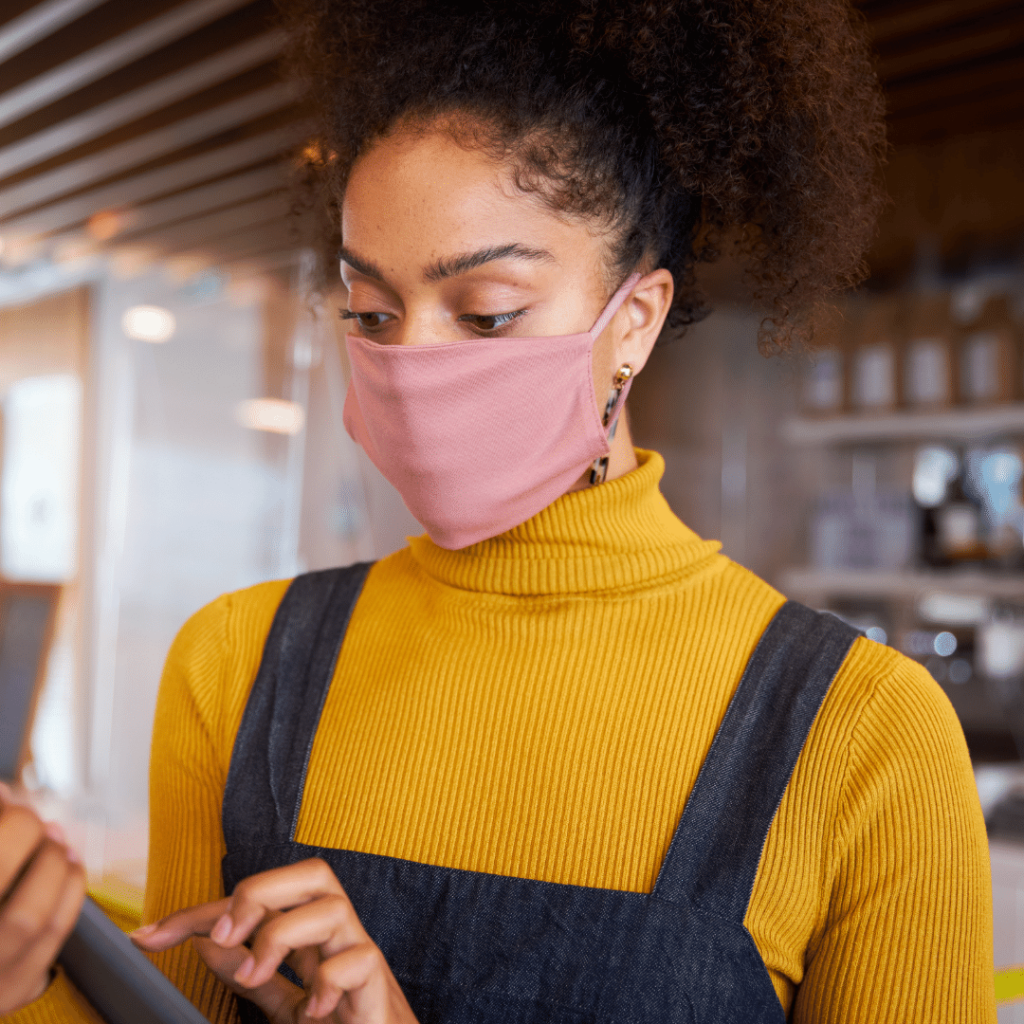 Step 1
Lynn requests TeleSky to manage her coupon solution on her behalf.
Step 2
TeleSky sets up a team to develop the procedures and systems to manage the coupons.
Step 3
Lynn can now focus on her core business - the Cafe's product.
Step 4
TeleSky rewards her customers with coupons once they reach the coupon thresholds.
Your business will enjoy the cost efficiency benefit that comes delegating to experts.