Social Media has become an open territory where anyone with an account can challenge, support or push an agenda.

Companies are facing huge challenges in ensuring that their platforms are engaging in real and reputable content.

In order to stay ahead of agenda driven groups, activists or simply frustrated customers, brands need a proactive social media content management to ensure they are not exploited.

We provide a a fully managed content moderation service with the expertise necessary to evaluate, manage and escalate incidents proactively.
DIGITAL CONTENT MANAGEMENT
COVERAGE
- Operations based on your schedule
- All your social media spaces
- Round the clock support number
MODERATION
- Monitoring brand social chatter
- Prompt escalation & response to signals
- Operate 24/7 to meet CX demands
REPORTS
- Insights report on brand sentiments
- Management updates
- Call traffic & escalations report
Amazing
Your Customers Expect It 24/7
The best customer service experience is built around people and efficient processes. 
We work hard to ensure you have the best people and processes to deliver amazing brand experience.
From Startups to Large companies get your Content Moderation in 3 easy steps. 
Step 1
Make an online request for a Content Moderation
Step 2
Script the escalation matrix and schedule your call diverts.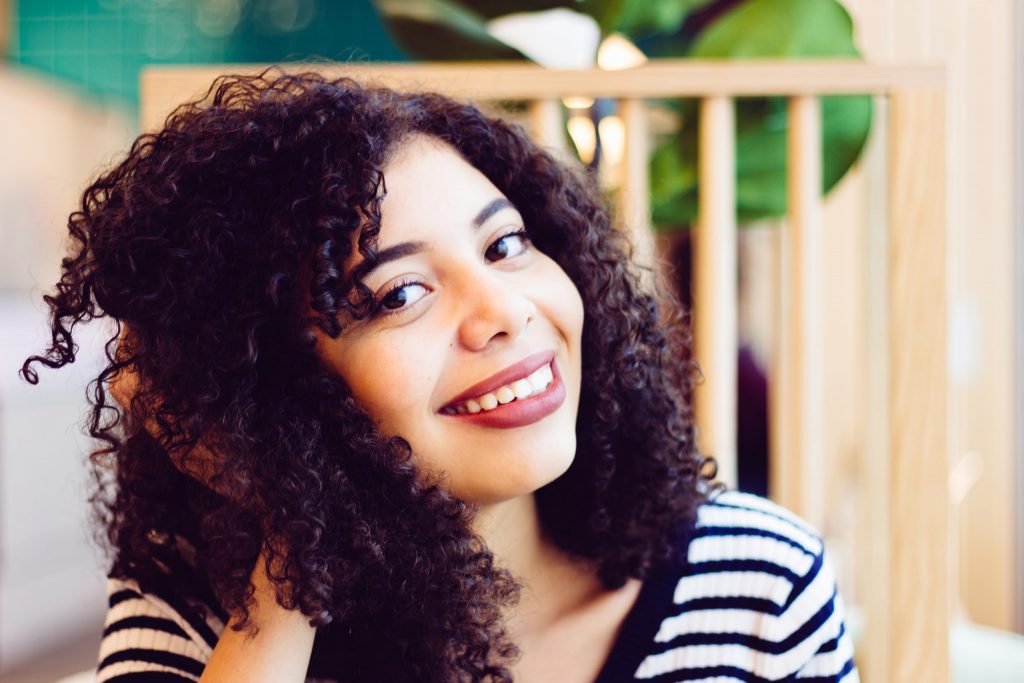 Step 3
Get daily updates on all content managed.
Enjoy the benefit that comes from keeping your brand safe from harmful online chatter.