Deliver Outstanding Experiences
In times of public emergency, empathetic support from agencies providing relief or assistance is essential. Citizenry expect nothing less.
The complexity in accessing critical help or information during an emergency affects not only the relief effort but public confidence.
Covid-19 pandemic is a clear example of frustrations the public and governmental agencies go through without coordinated communication in efforts to management waves of infection.

We have delivered numerous public sector support to over 40 million citizens. Under our belt are Countrywide engagement platforms such as 1196 Covid-19 Helpline and 1198 Men psycho-social support line.
LOGISTICS
- Back office & Technical Support.
- Rapid response to inbound traffic
- Incident management

RESILIENCE
- Intuitive technology to anticipate queries.
- Sentiment reports & high level dashboards
- Escalation matrix for high impact issues
DELIVER
- Data driven resource allocation.
- Setting up toll free public platforms
- Rollout and ramp up to meet demand
Engage
Improve efficiency & Reach
Simplify access to public services/information to reduce anxiety. Improve accuracy of responses to public inquiries and requests. 
Transform Citizen's Experience
The public often struggle to make informed decisions and understand options available to them.
Available
Your Organization's helpline should be available round the clock.
Affordable
Open an intelligent toll-free line that the encourages engagement.
Accessible
Design the helpline to be accessible to all who need help.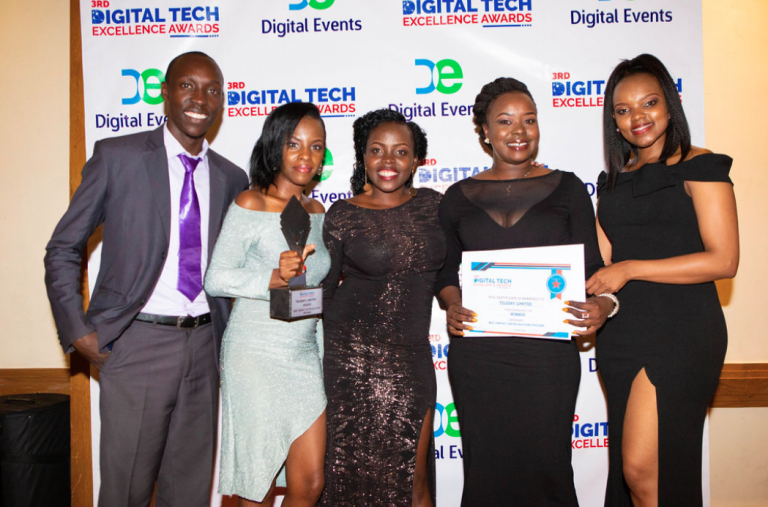 Enhance your public engagement with experts