We're Information Technology Communicators developing customer relationship solutions for our clients and keeping tech systems humming round the clock through out the year. 
Our solutions provide easy to use and understand metrics, reports and notification systems to enable quick, accurate decision making.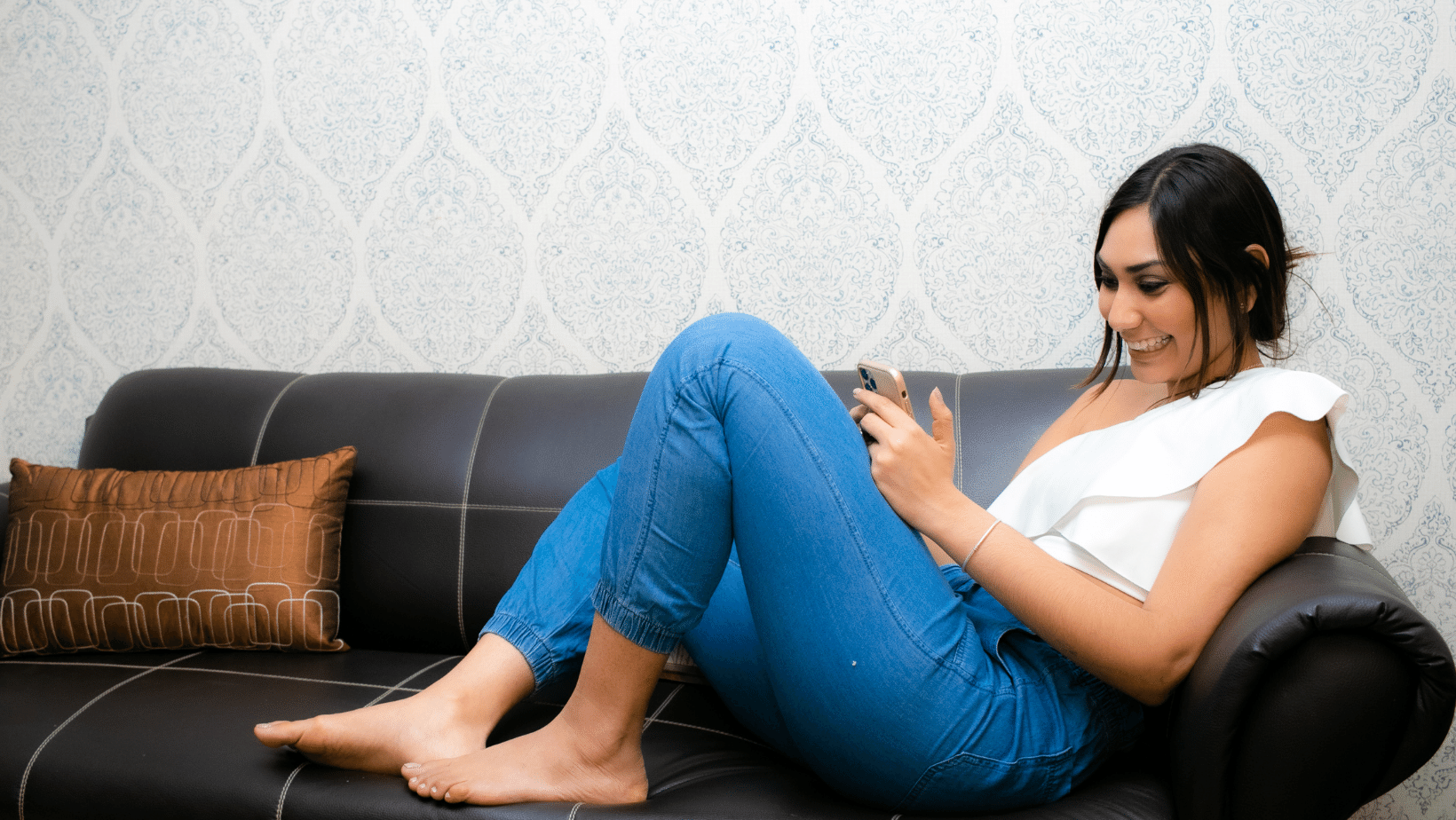 We spend a lot of time creating new solutions and platforms that our business will leverage on in the future. 
We continously advance our technology to provide seamless, simple and exciting customer service experience.
A creative, results oriented mindset. We have flexibility to get work done remotely. 
Our work also revolves around developing practical, efficient applications for our clients within strict deadlines. 

ADVANCED APPLICATIONS

Building brand experience on a foundation of data intelligence

Harness the value of customer experience data from across every conversation throughout your customers' journeys. Predict customer needs and personalizing the brand experience, all while gathering data insights to adapt CX transformation and delivering success where it matters most for your customers.
Frequently Asked Questions
So, you're daydreaming about becoming a digital nomad and working from a trendy cafe with a fancy latte on your desk? Sorry to burst your bubble, but that's not what we mean by remote work here at TeleSky. Instead, you get to work from the comfort of your own home, in a top-notch, dedicated workspace that meets all our technical and confidentiality standards. So feel free to wear your pajamas, blast your favorite tunes, and enjoy endless snacks from your kitchen. Just make sure your internet speed is up to par, and you're good to go! We're all about that cozy and convenient WFH life.
Yes, 100%. Your choice of work environment will not determine your success at TeleSky. Your performance, your eagerness to learn and make an impact will define your career path here. You can create your best moments from home, even if your exchanges with your manager, team and colleagues will mostly be virtual.
At our organization, we prioritize the creation of work experiences that cater to individual lifestyles. We understand that everyone's needs are different, which is why we offer a range of work options.

Our virtual tech jobs are 100% remote, while our hybrid jobs provide a mix of virtual and on-site work. We believe that both environments offer unique benefits and cater to a variety of personal preferences. Our team strives to create a dynamic and engaging atmosphere at all our locations.

We are confident that our employees will find their work experiences fulfilling and enjoyable, whether they elect to work remotely or on-site. Our recruitment team can guide you through the process of exploring your options and identifying the opportunities available in your area.