We're Information Technology Communicators developing customer relationship solutions for our clients and keeping tech systems humming round the clock through out the year. 
Our solutions provide easy to use and understand metrics, reports and notification systems to enable quick, accurate decision making.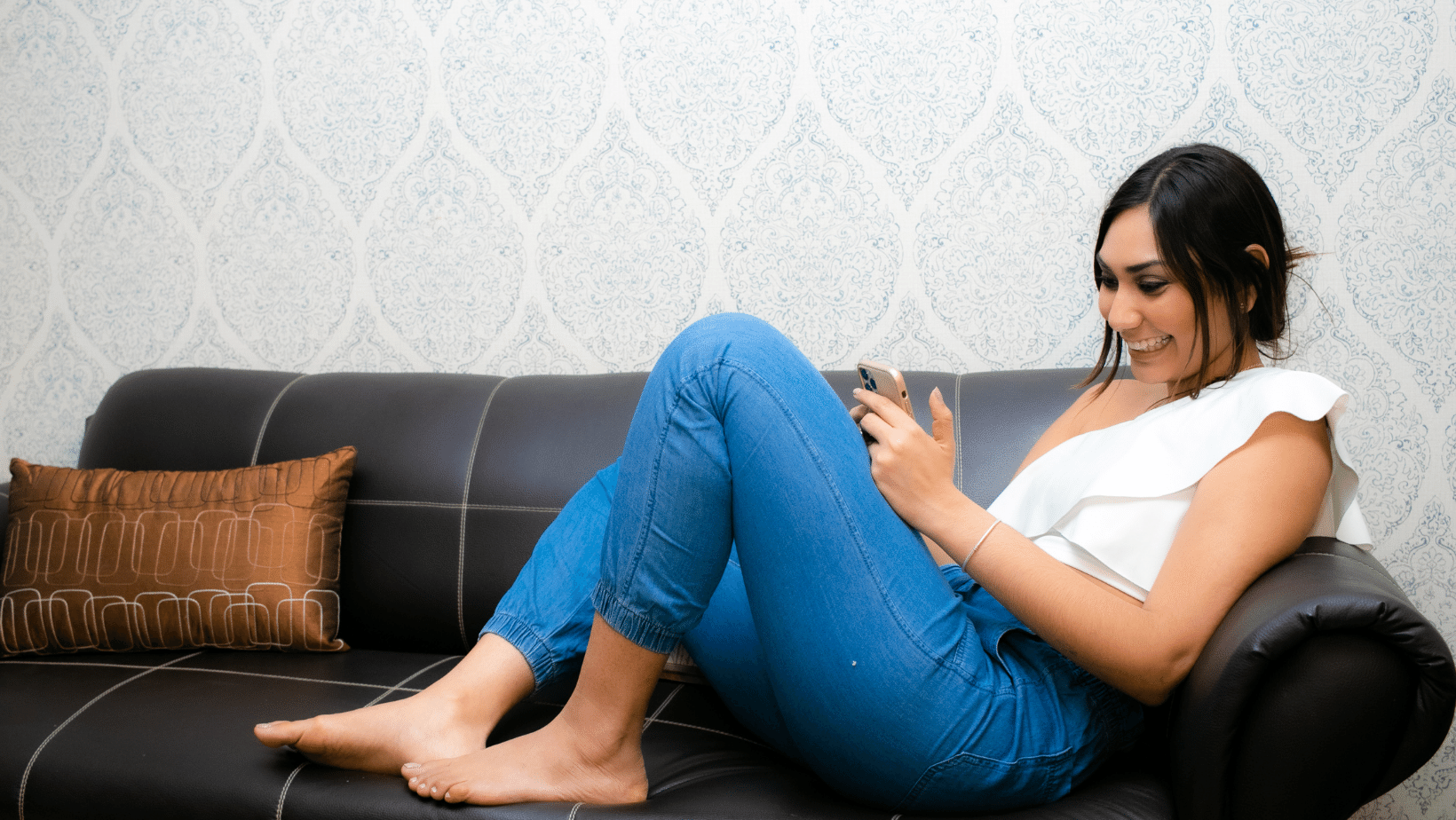 We spend a lot of time creating new solutions and platforms that our business will leverage on in the future. 
We continously advance our technology to provide seamless, simple and exciting customer service experience.
A creative, results oriented mindset. We have flexibility to get work done remotely. 
Our work also revolves around developing practical, efficient applications for our clients within strict deadlines.