Call Overflow/After-hours Support
Business opportunities can come at any time.
To take advantage of such opportunities your brand needs an attentive and pleasant assistant receiving that call as soon as it rings!
TeleSky provides pay per call Overflow and After-hours Support 24/7/365.
Your business will not only save money by only paying for calls you receive and but also increase revenue by not missing any opportunities.
VIRTUAL ASSISTANT PACKAGE
COVERAGE
- Call Overflows from your pilot line
- After operating hours support
- Round the clock support number
FLEXIBILITY
- Pay per call conversation
- Schedule the call diverts
- Operate 24/7 to meet CX demands
REPORTS
- Statistical call data reports
- Call volume prediction

Amazing
Your Customers Expect It 24/7
The best customer service experience is built around people and efficient processes. 
We work hard to ensure you have the best people and processes to deliver amazing brand experience.
From Startups to Large companies get your Virtual Assistant in 3 easy steps. 
Step 1
Make an online request for a Virtual Assistant.
Step 2
Script the escalation matrix and schedule your call diverts.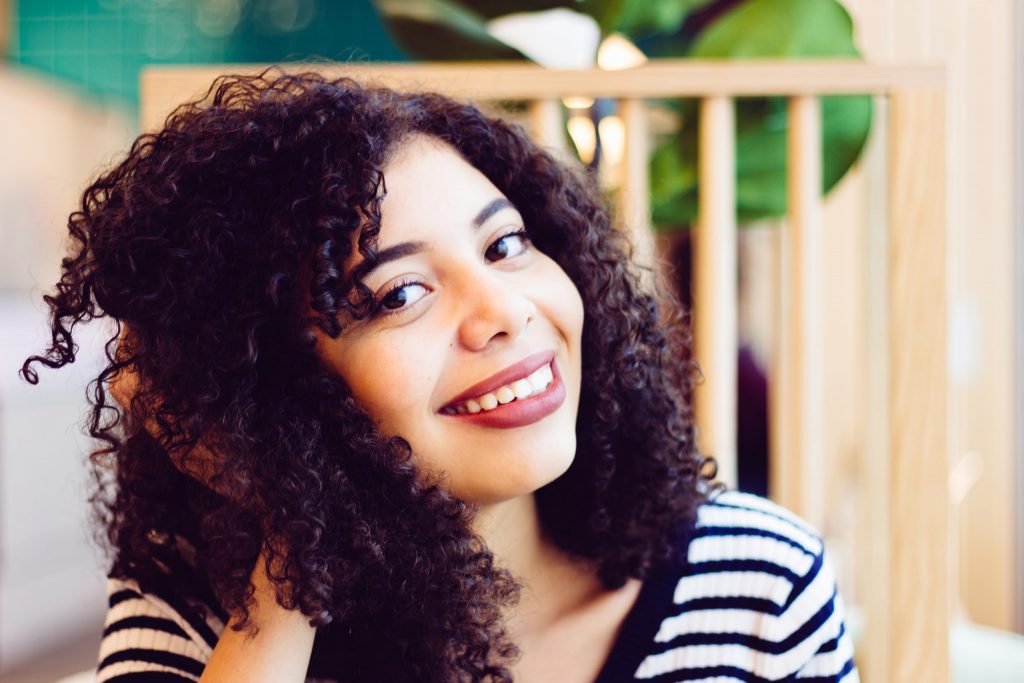 Step 3
Get daily updates on all calls handled by your virtual assistant.
Your business will enjoy the cost efficiency benefit that comes from only paying for work done.