Working remotely to fulfill assignment tasks or project work. 
You will need to be dedicated, friendly and self motivated. Able to deliver results on time and with high quality remotely.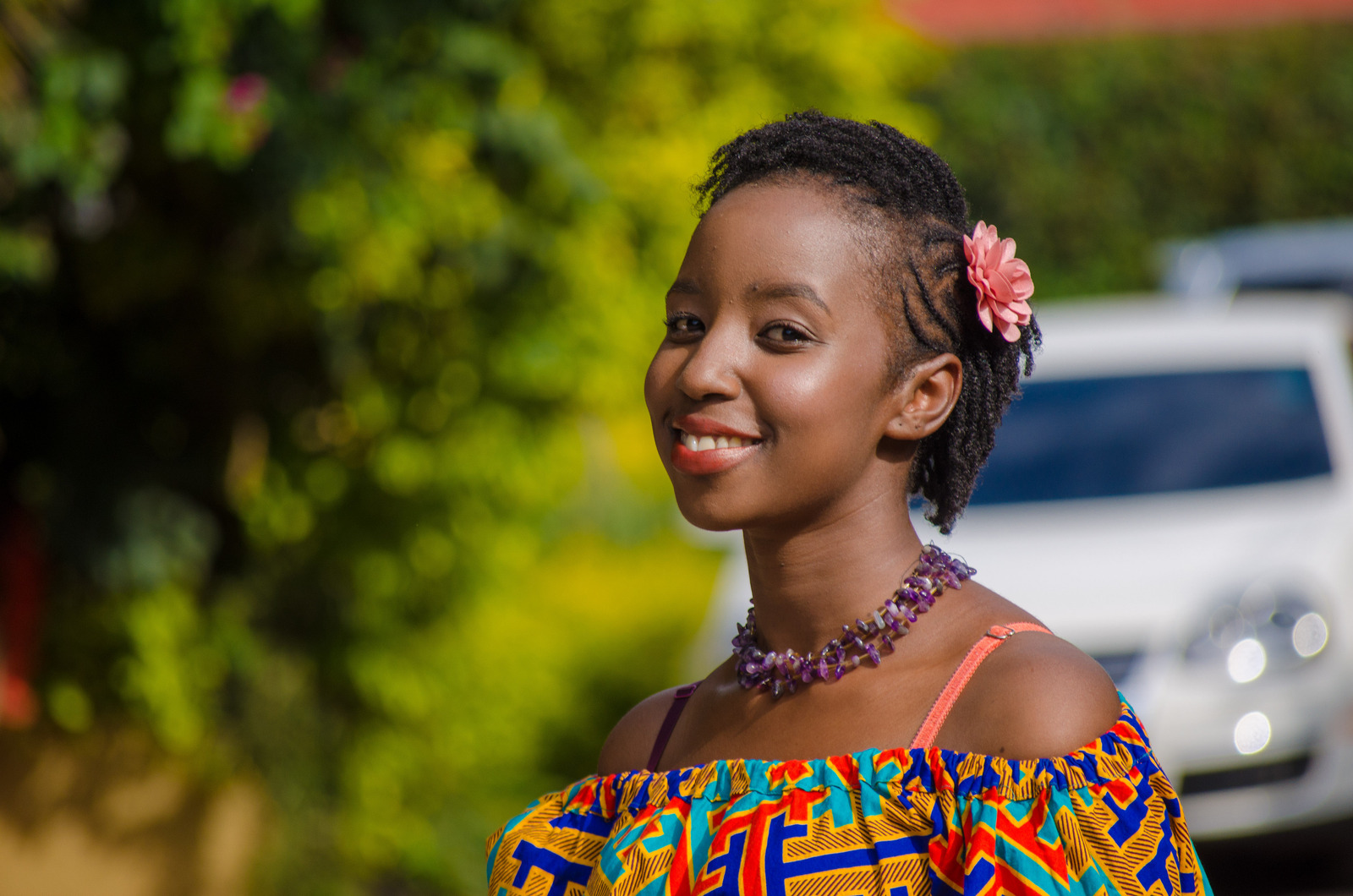 Your own computer or laptop, USB Headsets, reliable internet connection and a smart phone. 
Passion to deliver results no matter the hour. We serve global brands around the world 24/7. 
This means that during your shift, you will need to create a quite working space to deliver virtually. 
Using our proprietary and secure technology, you will do virtual assistant work. 
This may come in a variety of job descriptions. From customer service and technical projects to outsourced business processes (BPO) work.  
Being knowledgeable about computers, and various back-office functions including chat and social media will make your work rewarding and pleasant.