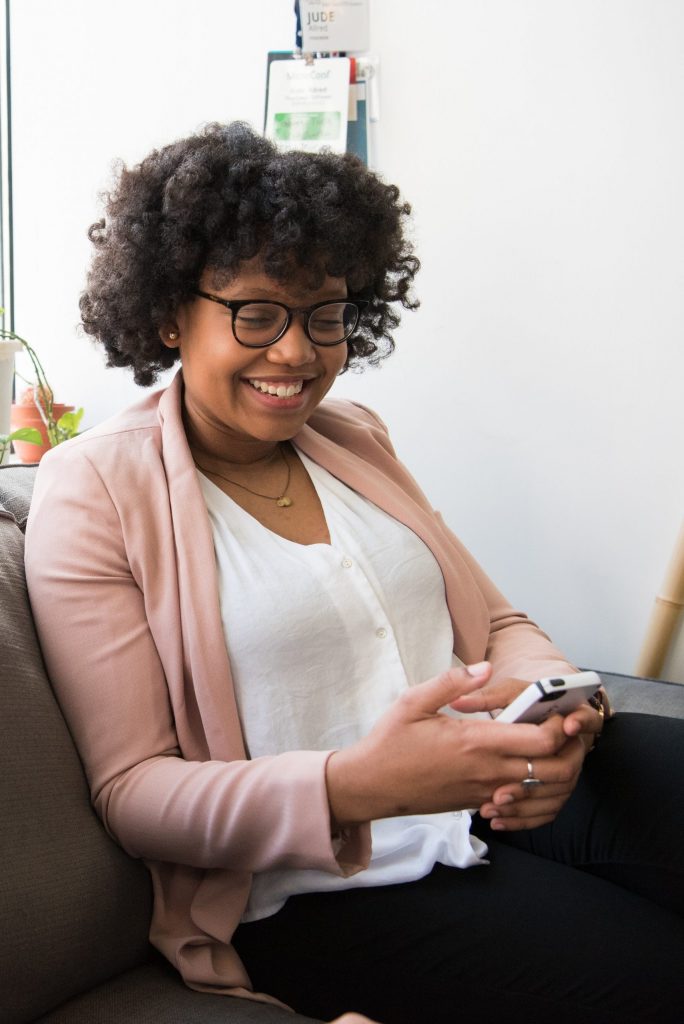 Customers call when they are in urgent need of your Brand's help. Not answering the phone leaves them frustrated. 

Create a profitable relationship with your customers.
 
At TeleSky, We understand every interaction. We can transform your customer care into a personalized, timely and relevant service that will keep those customers coming back to you. 
CUSTOMER SERVICE SOLUTIONS
CARE
- Inbound Calls
- Messaging
- Incident Manangement
ACQUISITION
- Cross Selling & Up Selling
- Database Clean-up
- Lead Generation
RETENTION
- Outbound Calls
- Appointment Setting
- Customer Service
SUPPORT
- Social Media
- Help Desk
- IT Support
Solutions
Boost your Success
Increase Customer Satisfaction, eliminate the frustration of clients waiting for an interminable time to get a response when your staff are busy or engaging with other clients.
Daily Customer Interactions
Our award winning brand ambassadors with empathy and sensibility, will support your existing customers and attract new customers.