Transform customer satisfaction by increasing the quality of care while reducing cost.
Investment in customer experience is self sustaining.

Happy Customers make Happy Stakeholders.
When Customers are in need, they want to talk.
Frustrated customers without a helpline resort to complaining in their social circles.We provide a multi-channel 24/7 customer support.
Our system has all the tools necessary to transform every interaction with your customers into a warm smile.
CUSTOMER EXPERIENCE SOLUTIONS
CARE
- In/Out bound Calls
- Messaging
- Incident Mgt
ACQUISITION
- Cross & Up Selling
- Database Clean-up
- Lead Generation
RETENTION
- Outbound Calls
- Appointment Setting
- Customer Service
SUPPORT
- Social Media
- Help Desk
- IT Support
Driving Customer Experience for leading brands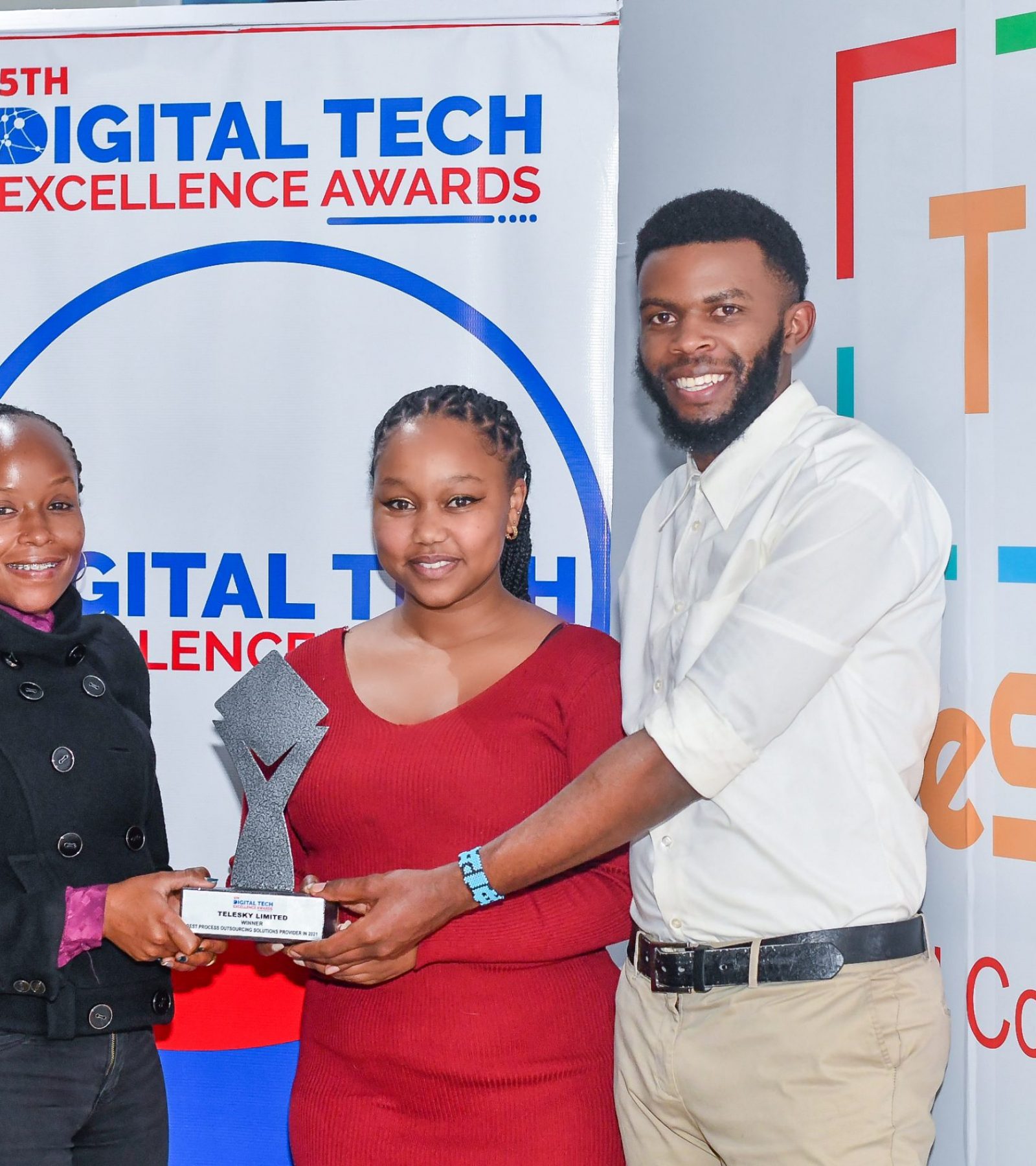 Customer loyalty drives the highest volume of revenues in any business. Establishing strong, lasting relationships and nurturing them over time creates high customer lifetime value. Our customer experience strategies are end-to-end. Our talented professionals journey with your customers from acquisition to long-term support.
Ready to Transform your Customer's Experience?